Events and Signings



Biography




Reviews




The Johnny Casino Casebook 1 - Past Imperfect




The Johnny Casino Casebook 2 - Looking for Johnny Nobody



The Johnny Casino Casebook 3 - Just Shoot Me



From Light TO DARK




Damning Evidence


Hedge Bet



Media Justice




Photos


WEBSITES
Worth a Look




Jackie Vick




Alice Zogg




MMGornell




Bonnie
Schroeder




Linda O.
Johnston




Mari Sloan




Paul D. Marks




Dee Ann Palmer




Gay Degani




Jinx Schwartz




Your Name Here


Or here




The Writers in Residence
Blog
The Official Website of
G.B.Pool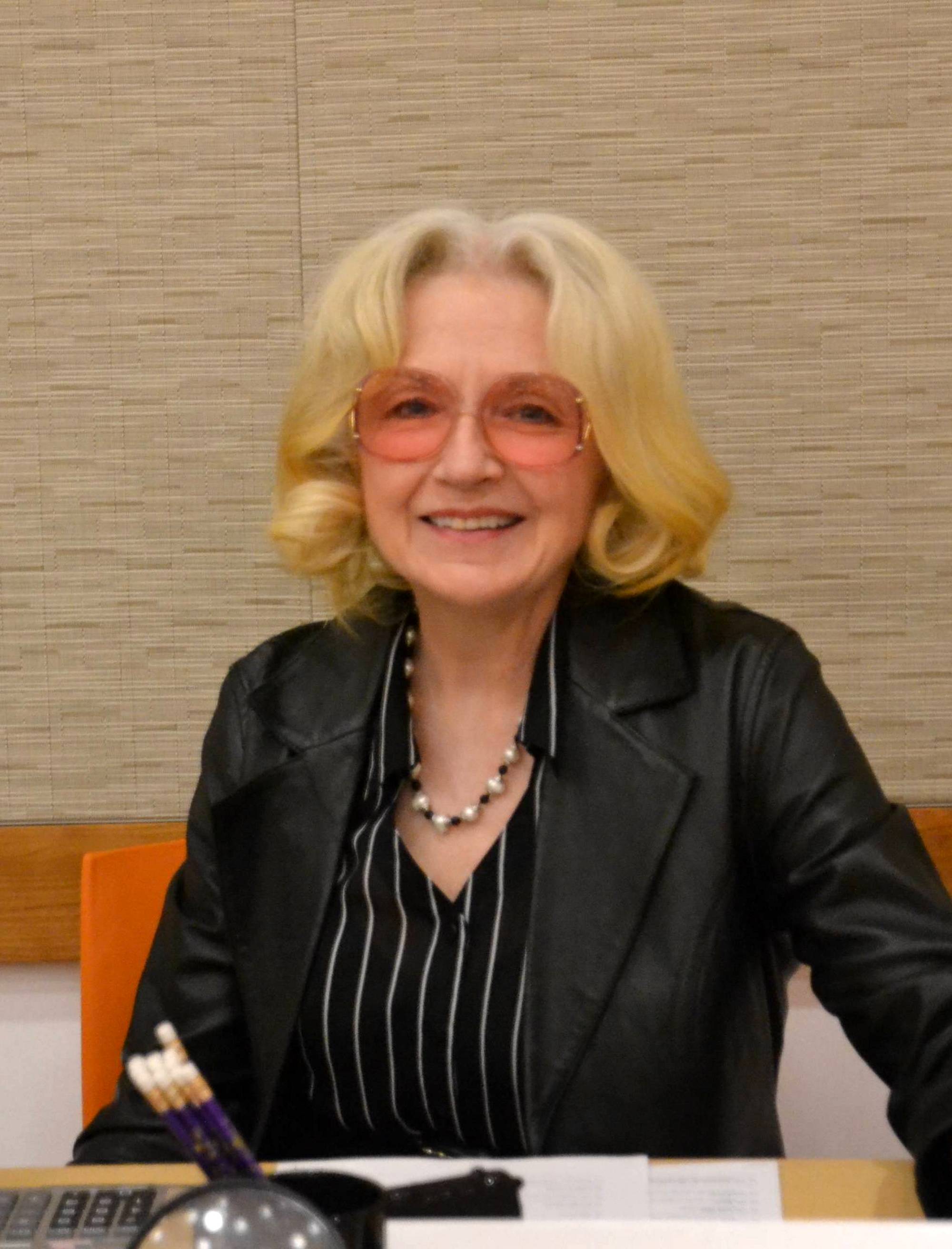 Photo by Jayne Bordy



CLICK to See the Video
of the Books by G.B. Pool
Author's Amazon Page


The G.B. Pool Bookshelf
____________________________________________________________________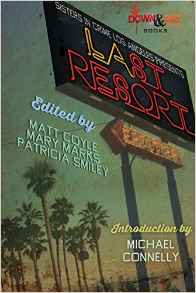 "Method Actor" short story by G.B. Pool


_________________________________________________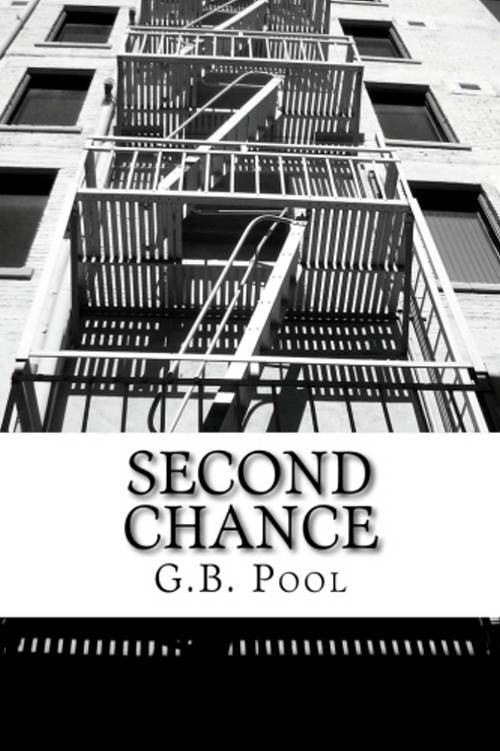 Chance McCoy just got the opportunity of a lifetime...
(All profits from this book go to Animal Shelters forever.)
_________________



A little something for writers.
And it's not just for short story writers.
___________________
The SPYGAME Trilogy


The political history of the past fifty years is entwined in a continuing story which follows a set of characters from World War II, Korea, the Hollywood Left Trials, the Bay of Pigs, the Cuban Missile Crisis, Vietnam, the demise of the Cold War and the continuing era of the Shadow War carried out subtly and stealthily by foreign agents and domestic fellow travelers bent on the total destruction of our freedom and the absolute subjugation of our will.

Watch the youtube trailer:



The e-Book Versions NOW Available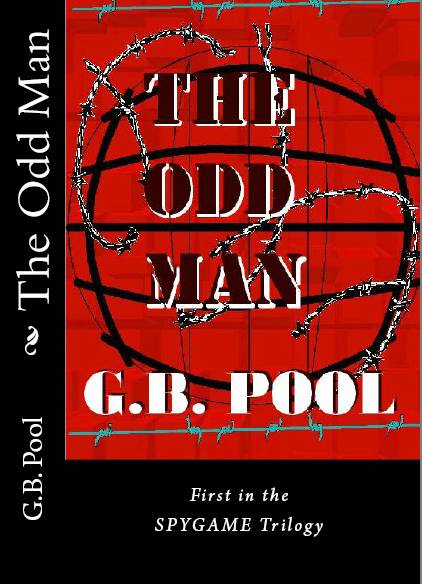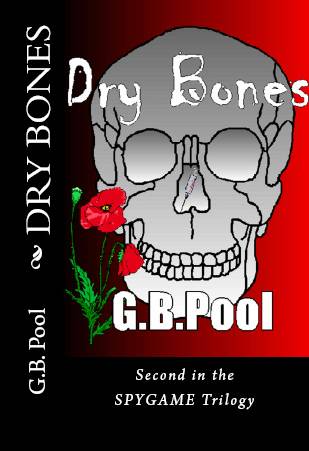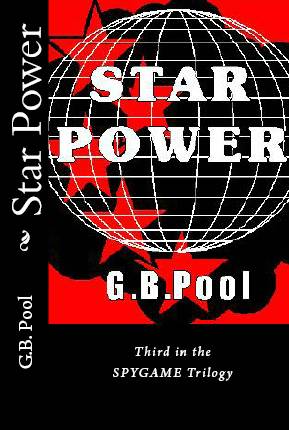 A Powerful Read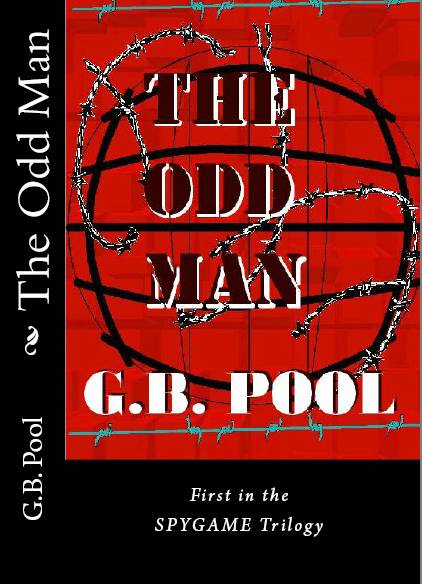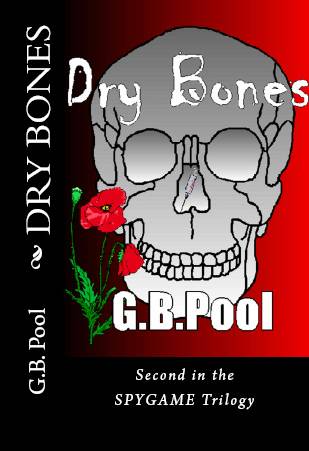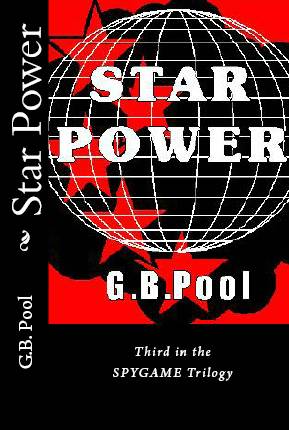 _____________________

Huge caverns are discovered near Lake Shore Drive in Chicago.
What made the caverns in the first place is terrifying, but now a handful of people don't want the news to leak out and that could be a disaster.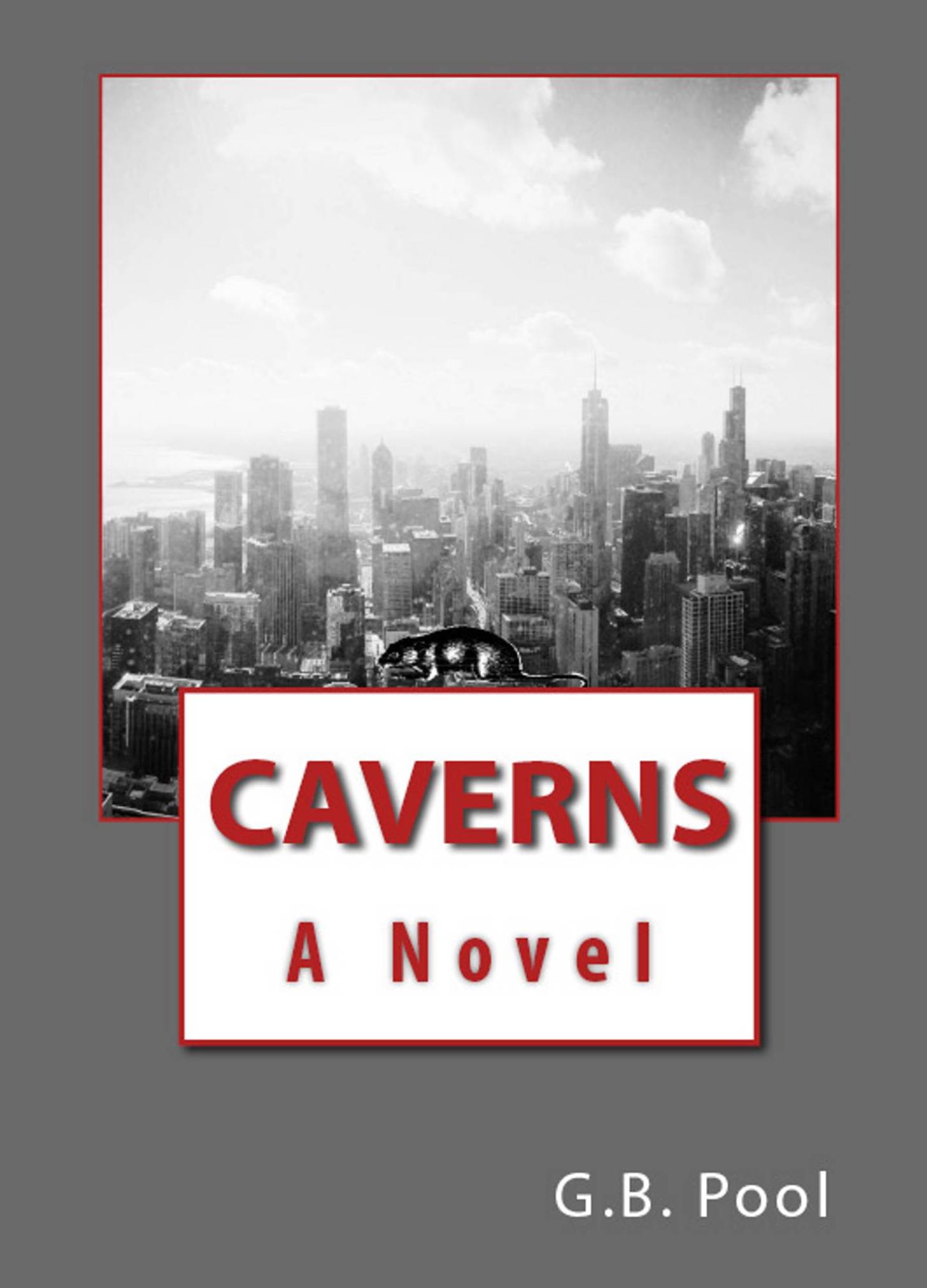 _____________________

Lots of terrific stories in this new anthology.
Check out The Yellow Jag and Method Actor.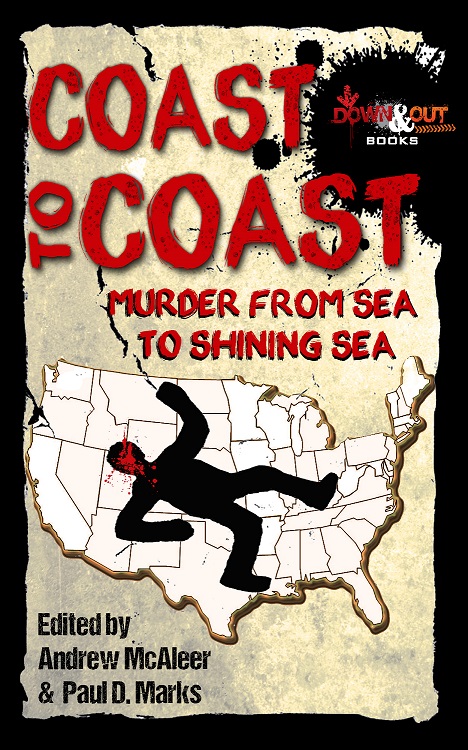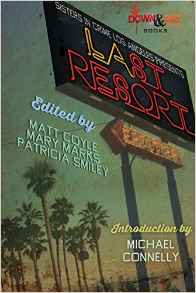 View the Trailer for the latest JOHNNY CASINO book.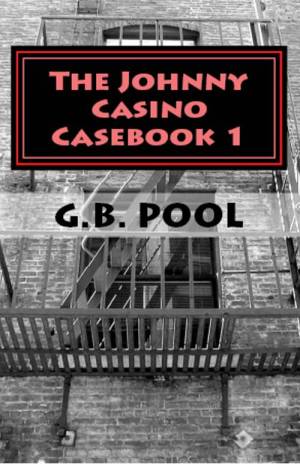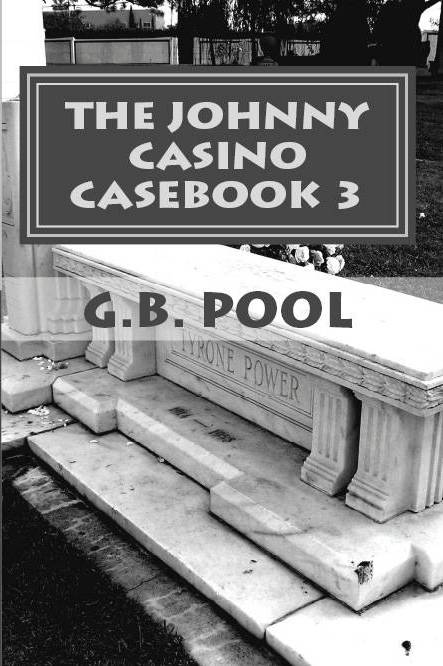 View the Trailer for Damning Evidence,
the Latest Gin Caulfield P.I. Series.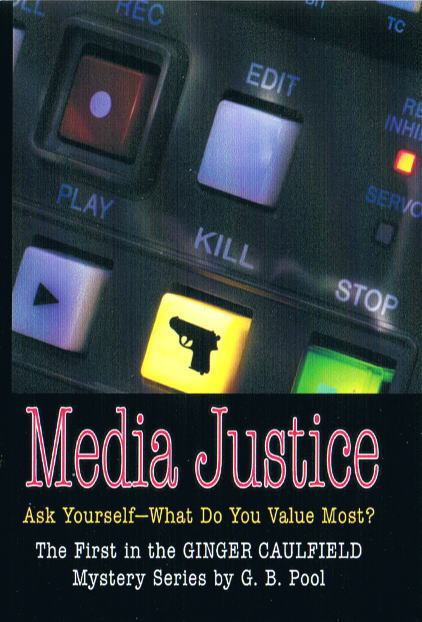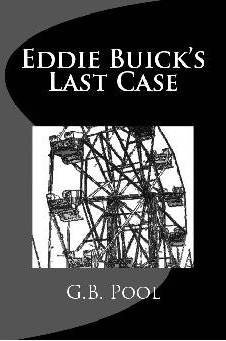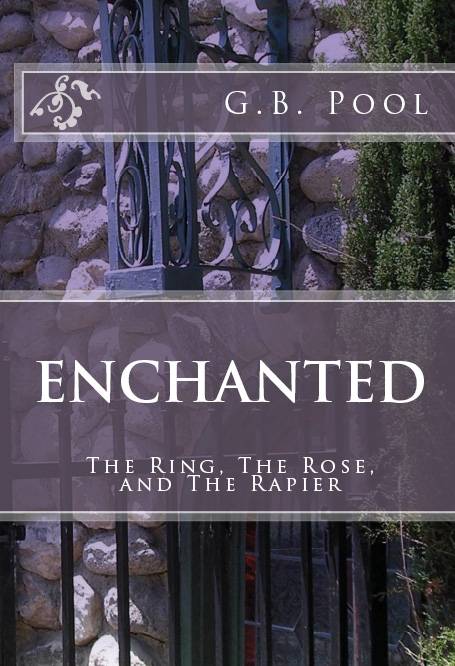 For Your Holiday Gift Giving List
(Or just for fun)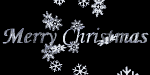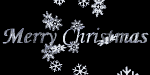 Watch the YouTube Book Trailer
for Bearnard's Christmas.

The value of reading is immeasurable.
Ask a dragon...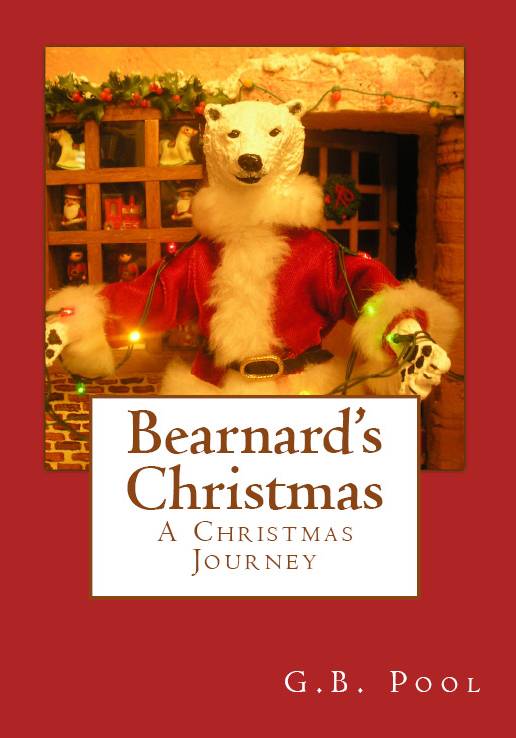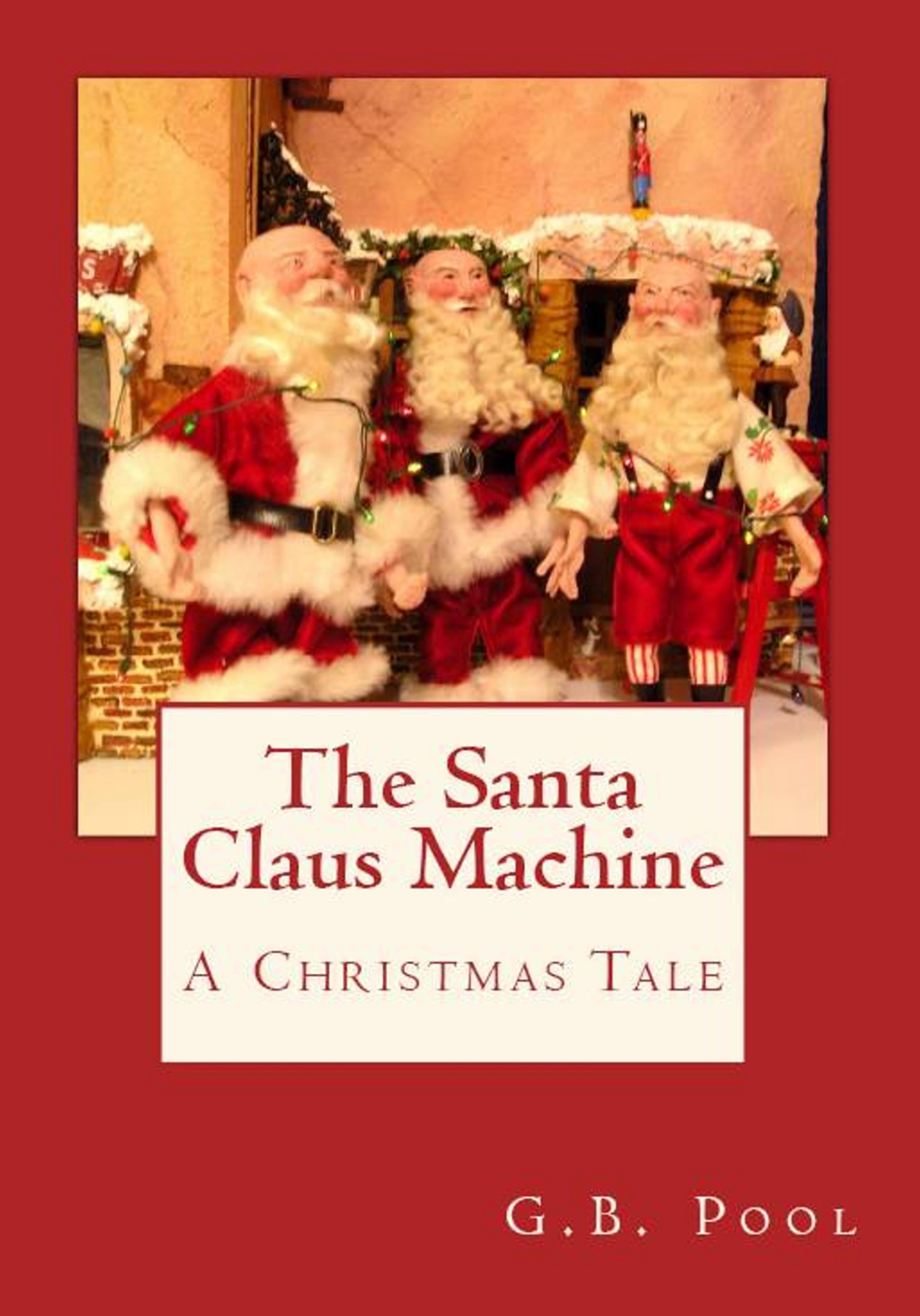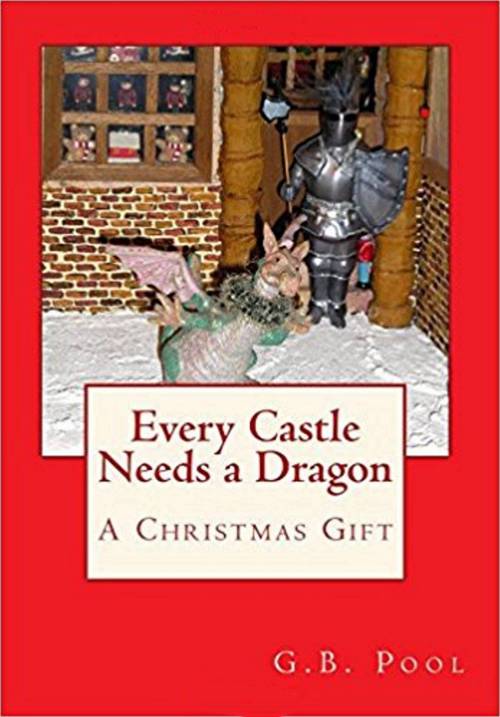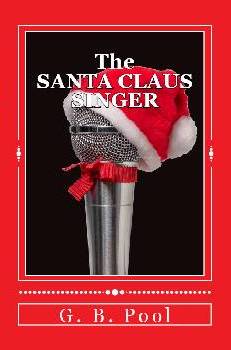 Book Trailers

The Johnny Casino Casebook 1 -
Past Imperfect Book Trailer
The Johnny Casino Casebook 2 -
Looking for Johnny Nobody
Book Trailer


The Johnny Casino Casebook 3 -
Just Shoot Me Book Trailer
HEDGE BET Book Trailer


Damning Evidence Book Trailer

From Light TO DARK Book Trailer

_____________________________________________________________________


Also Short Stories appearing in these publications: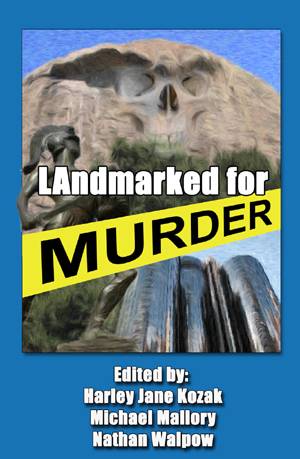 ____________________________________________________________________________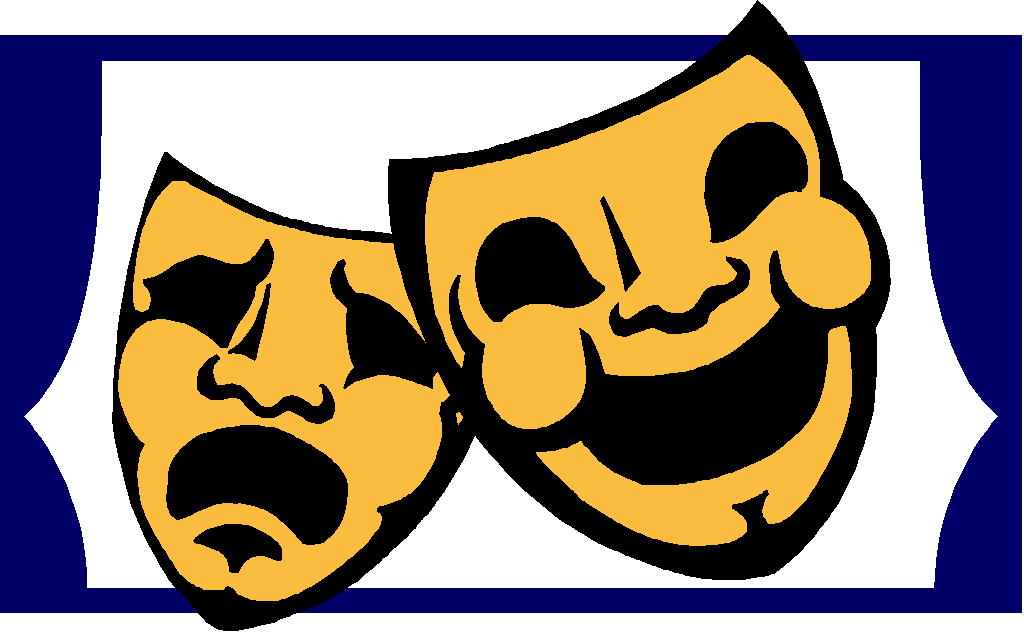 On Writing and
Things




Mini Workshops



Theater
Reviews



Book
Reviews




Miniatures




E-Mail G.B.Pool